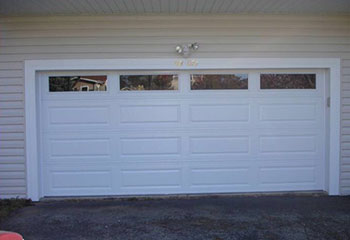 New Garage Door Installation
Customer Issue: A home renovation project included rebuilding an old garage, and giving it a brand new automatic door and opener system.
Our Solution: A Raynor Masterpiece line steel and polymer garage door made up the nucleus of the new system, and the team hooked it up to a Genie 4164 screw drive opener with battery backup power and a wall-mounted control panel from the same company.
Tatiana Malloye
- Wells Branch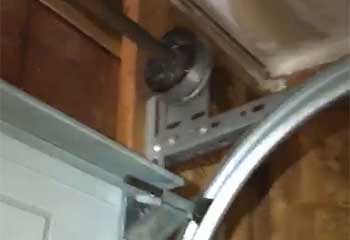 Cable Replacement
Customer Issue: Garage door cable broke.
Our Solution: We began by checking to see if the second lift cable was frayed, which it was. Then we proceeded to remove both of them and replace them with more durable cables. Finally, we opened and closed the door several times to make sure no cable got off the drum while the panels were in motion.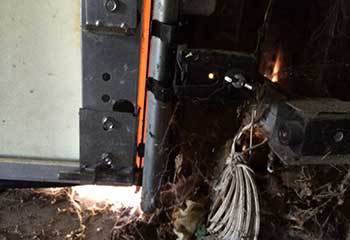 Sensor Alignment
Customer Issue: Garage door keeps reversing.
Our Solution: The first thing we did was check the alignment of the opener's photoelectric eye sensors and, sure enough, they were misaligned. After repositioning them, we made sure the door was able to close, but would still reverse when it needed to avoid hitting an obstacle.
Shane Kalbrow
- Windemere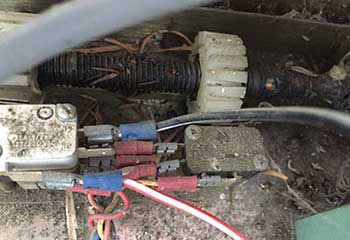 Garage Door Troubleshooting
Customer Issue: Garage door won't open.
Our Solution: We checked several different parts of the door to determine what was causing the problem. The tracks and rollers were fine, as were the springs and the cables. However, while we examined the opener, we discovered that its motor gear had broken. We replaced it, and the door had no further trouble opening.
Wayne Bismark
- Pflugerville